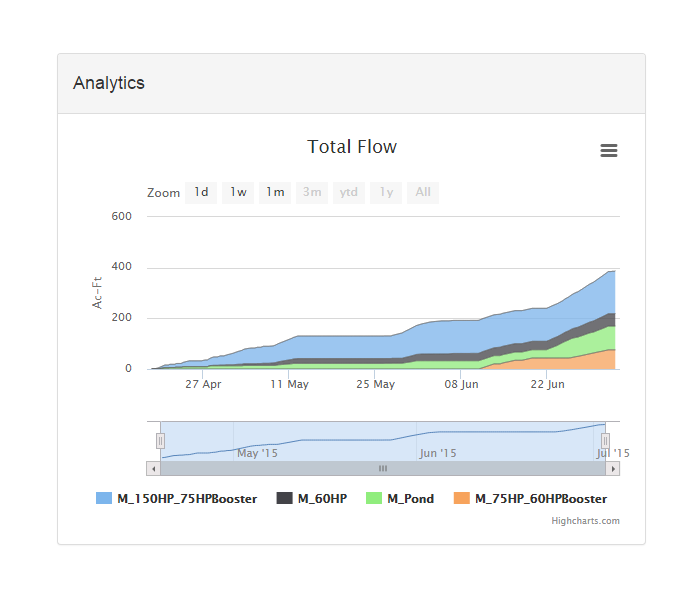 Intelligent Information
Pumpsight analytics give you the information you need to keep your pumps running smoothly and efficiently.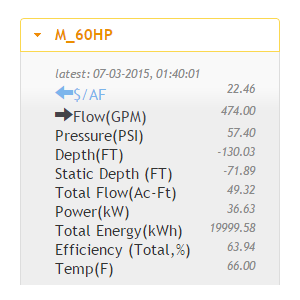 Real-time Data
Get timely information about output, efficiency, and errors. Easily configure alerts to catch problems before they become disasters.
Complete Solution
Answer a few easy questions and Pumpsight provides all the pieces you need to start monitoring your system.
---
Why Pumpsight?
Pump efficiency is more than a single number. Water tables drop, irrigation loads change, and equipment degrades. Your pump efficiency is a function of all of these things. Pumpsight gives you the information to keep your pumps running at peak efficiency.
---
Benefits
Optimization
Get pump efficiency and pumping cost for every configuration
Measure how much water you are actually applying, and when it is applied
Keep your system running efficiently even as line pressure and water tables change
Failure Prevention
Identify degrading equipment before it fails
Monitor well water levels so you can plan rehab and maintenance
Get alerts so you can respond to blowouts, power outages, and other equipment failures
Data Logging
Compare your system day-to-day, month-to-month, season-to-season
Measure the impact of conservation efforts and equipment upgrades
Capture records to prove historical water consumption
---
How it works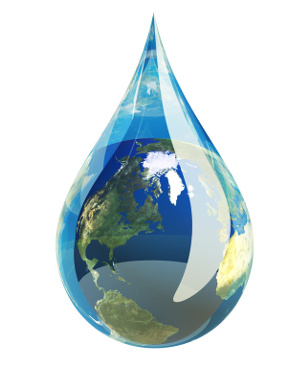 Sensors
Pumpsight uses four main sensors to monitor your system: flow, depth, power, and pressure.
Flow
Standard installations use an inline magnetic flow meter to measure how much water is coming out of your pump. Magnetic flow meters have no moving parts, so they are reliable and low-maintenance. Pumpsight can also integrate with a wide variety of other meters if you have specific requirements or legacy equipment.
Depth
Pumpsight can use pressure transducers, sonic sounders, or air lines to measure the depth of the water in your well. Maintaining a historical record of static and dynamic water levels allows you to assess the health of your well and aquifer. Pumpsight can be configured to provide alerts to prevent pumping your well below critical depths.
Pressure
Pumpsight integrates multiple sensors to measure pressure in your pumping plant. Additional sensors can be added to measure pressure after booster pumps or filters.
Power
Pumpsight measures the exact power going to your pump via a dedicated power sensor or your VFD, no smart meter required. For diesel-powered systems, Pumpsight can communicate directly to the engine via CAN.
Pumpsight also hosts a wide variety of generic sensor interfaces to meet your specific needs. Sensors are available for weather stations, pH, EC, humidity, and a wide variety of other attributes. Please contact us for details.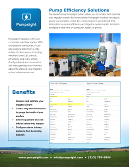 View Complete Datasheet
---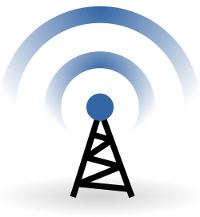 Connectivity
Get your data out of the field and into your hands.
Pumpsight offers CDMA and GSM cellular modems. No matter your local carrier, we can get you connected.
Your data is available immediately, so you can make decisions immediately. View your data on PC, phone, or tablet.
---
Analytics
Put your data to work
Pumpsight analytics give you the information you need to keep your pumps running efficiently. Compare your pumps for energy efficiency, total cost, total flow, cost per acre-ft, and many other factors.
Your data is always yours to keep. Download it at any time for offline analysis or archiving.
---
Contact
Email: info@pumpsight.com
Call: (213) 793-5894
Or fill out the form below:
---